About the Company
Corefits is the best way to manage health insurance and employee benefits for small and large businesses alike. Our software enables insurance brokers to lower costs and raise productivity by connecting them directly with their customers in the best environment for all parties. Corefits allows brokers to show off rates and benefits in real-time, online.
Corefits also gives business owners, managers, and their employees an easy to use dashboard of HR services including payroll, compliance, benefits, and more. Keep the messy HR paperwork online and let all of your employees access everything they need to manage their benefits in one place.
Our Team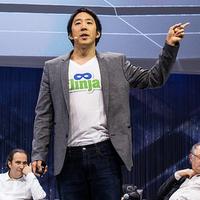 Victor Young
As Chief Executive Officer, Victor is responsible for product vision and overall business direction. He previously founded Enet, the nation's largest cloud insurance Customer Relationship Management and e-Application for Fortune 100 insurance companies. He has built and managed a work force of over 500 employees and contractors nationwide.
As an investor, he specializes in growing and guiding early-stage startups into successful businesses. He assists in product advice and feedback to entrepreneurs as well as critical investment capital to seed ideas and watch them blossom.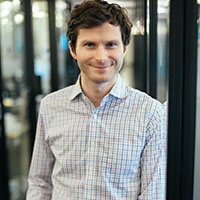 Tyler Horan
As Chief Technology Officer, Tyler is responsible for operations, product development and our technology strategy. Tyler earned his Ph.D. studying social media networks at The New School in New York and has given talks on social networking in countries across the globe.
Currently based in San Francisco, Tyler is an avid traveler and can be spotted at SFO's terminal 2 when not developing in his office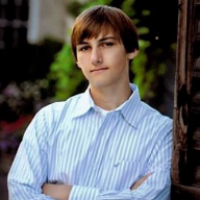 Trevor Metoxen
Trevor is an integral part of product strategy and market analysis at Corefits. He attended Stanford University, getting his B.S. in Management Science and Engineering.
Experience consulting with companies such as Game Closure, Morgan Fabrics, and Metaio on management, product, and business strategy.